Offer
We provide a full product range enriched with a wide spectrum of complex services connected with refractory ceramics
We accompany our customers across the entire product life cycle, starting from the design and technical advice through the supply of ceramics, installation and installation supervision until servicing. The design and technical advice in the domain of selection of materials is at present an inseparable element of our commercial offer. We endeavour to accommodate each offer to individual requirements in order to guarantee you maximal satisfaction from your cooperation with our company.
We offer you complex customer service
that includes:
1
design of refractory linings
2
engineering and technical advice
3
logistics and supply of refractory materials
4
installation supervision and installation of refractory materials in thermal vessels
5
monitoring of the refractory operation and customer's production processes
6
servicing of the supplied equipment
7
training in the field of utilization of refractory materials
Our Company's product range includes
FOUR PRODUCTS GROUPS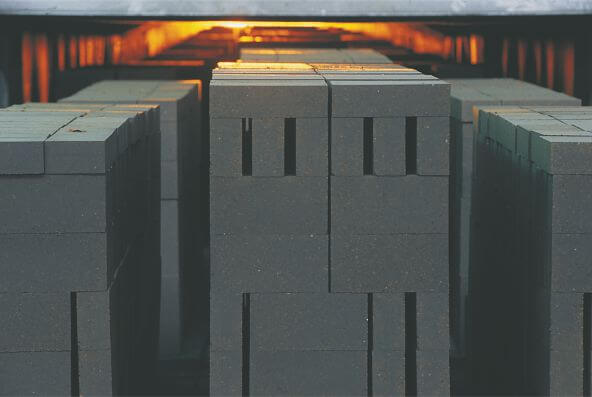 BURNED SHAPED REFRACTORIES
fired at temperatures of up to 1800°C with ceramic bonds. They include magnesia
refractories, magnesia-chrome refractories, magnesia-spinel refractories, magnesia-spinel refractories with an addition
of ZrO2, magnesia-zirconia refractories, forsterite refractories, zirconia refractories, alumina-chrome refractories,
nitride-bonded alumina refractories, silica refractories, aluminosilicate refractories, and alumina refractories.
UNBURNED SHAPED REFRACTORIES
are chemically bonded products: magnesia-graphite refractories, magnesia-carbon
refractories, alumina-magnesia-carbon refractories, magnesia-spinel-graphite refractories, magnesia-chrome refractories,
alumina-graphite refractories, and aluminosilicate refractories, precast shapes from low-cement alumina-spinel and spinel
castables, precast shapes from basic castables, precast shapes from aluminosilicate castables.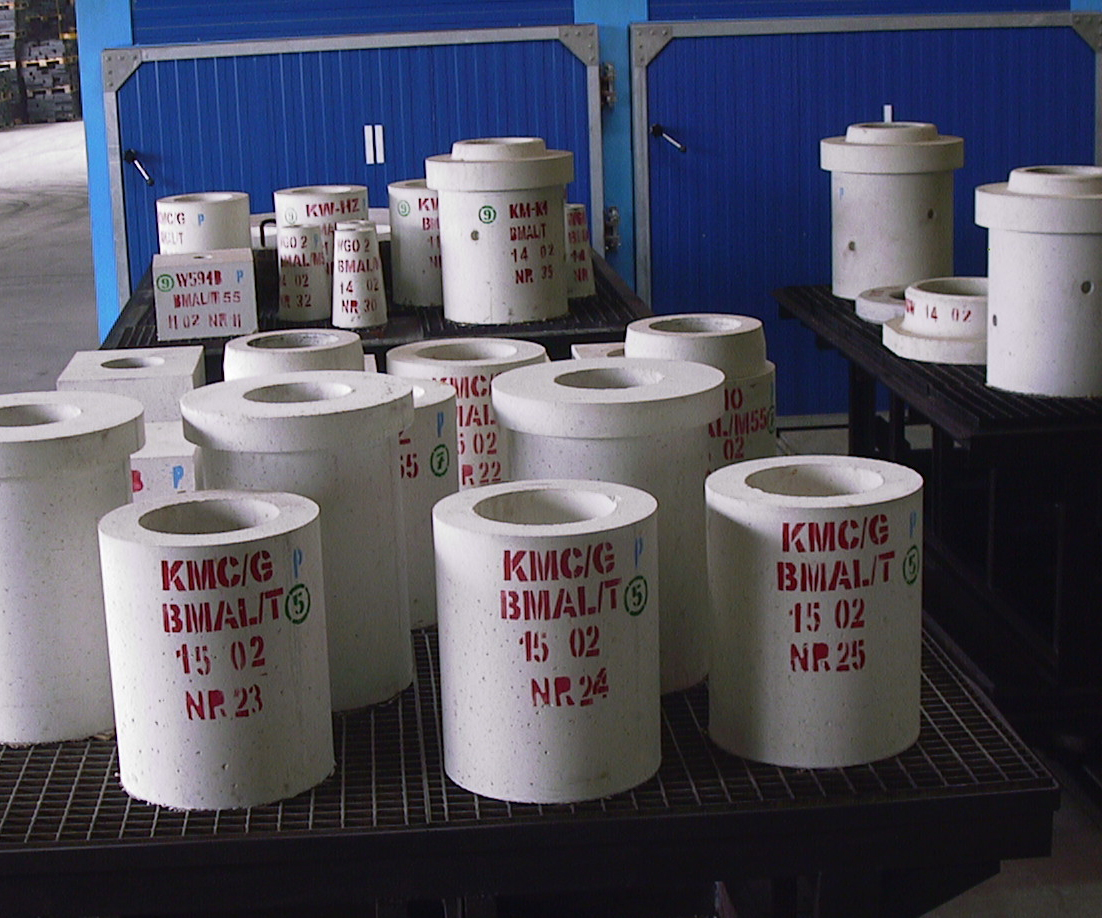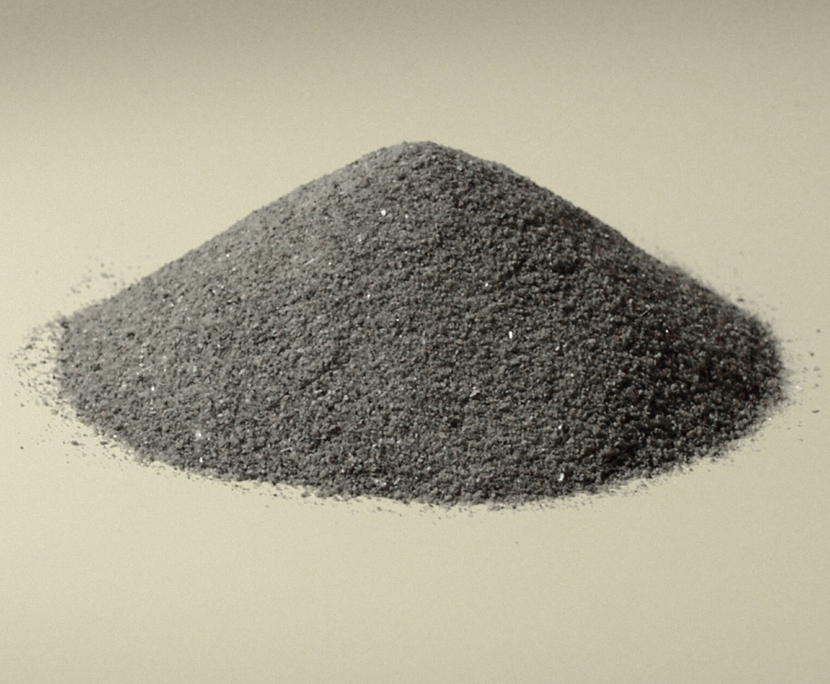 UNSHAPED REFRACTORIES
have to perform specific functions in furnace installations.
Adopting the above criterion, they can be divided in four groups:
1
mortars that are used to join shapes in brick linings
2
construction mixes that are used to make entire linings or their parts through their direct moulding in the area of their installation.

Depending on the manner in which they acquire their compactness, those mixes can be divided into:


- refractory castables who already bind cold as a result of hydraulic setting of the cement,
- ramming (gunning) mixes who acquire adequate strength properties only after they have formed ceramic bonds
at high temperatures
3
patching mixes used for filling of operational losses of linings
4
protective coatings – mixes applied onto the working surfaces of linings in order to protect them against a specific
type of chemical
SPECIAL REFRACTORIES - made as complete, ready-to-use large-size high-processed complex elements containing different qualities of refractory materials and steel structural elements in their composition.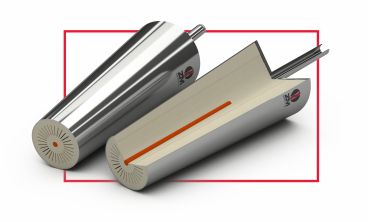 GAS-PURGING SHAPES AND SETS:
- gas-purging sets for steel ladles,
- bottom-blow shapes for electric arc furnaces,
- bottom-blow shapes for steel converters,
- argon-treatment lances for founding and steel metallurgy,
- gas-purging shapes for copper refining,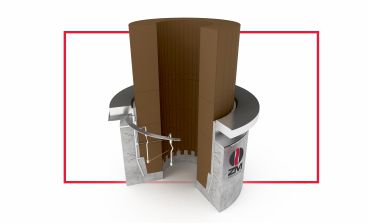 LARGE-SIZE ELEMENTS
- RH snorkels,
- Monolithic roofs for electric arc furnaces,
- Maerz Kiln monolithic pillars,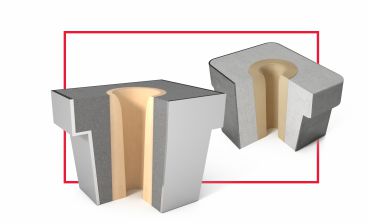 TAPPING SETS FOR THERMAL VESSELS
- Tapping sets for electric arc furnaces,
- Tapping sets for oxygen converters,
- Tapping sets for steel ladles,
- Metering tapping sets for tundishes,