Along with the creation in 1971 of Zakład Magnezytowych "ROPCZYCE" S.A. (ZMR SA), in Ropczyce a transformation of the economy was initiated. The birth of a new industry gave young people the opportunity to get a start in life and for social advancement. Today generations of families work here. Over the years, the ROPCZYCE Capital Group has given employment to 600-800 employees making it, in this respect, one of the leaders of the region. A rich tradition of modern technical and technological solutions and the professionalism of its staff are the assets thanks to which our company is growing rapidly and strengthening its market position.
Sustainable development is the main idea of our business. We strive to ensure that the effects of activities in all areas of the Company are of benefit mostly to workers, the environment, social environment, which brings benefits to the company itself. We make every effort to ensure that the objectives and principles of sustainable economic development are ever closer to our organization and have been pursued through actions constituting the dimension of social responsibility.
Actions of a socially responsible nature are deeply rooted in the tradition of Zakłady Magnezytowe "ROPCZYCE" S.A. Cooperation in all spheres of activity is based on partnership and applying the highest ethical standards, which increases its competitiveness.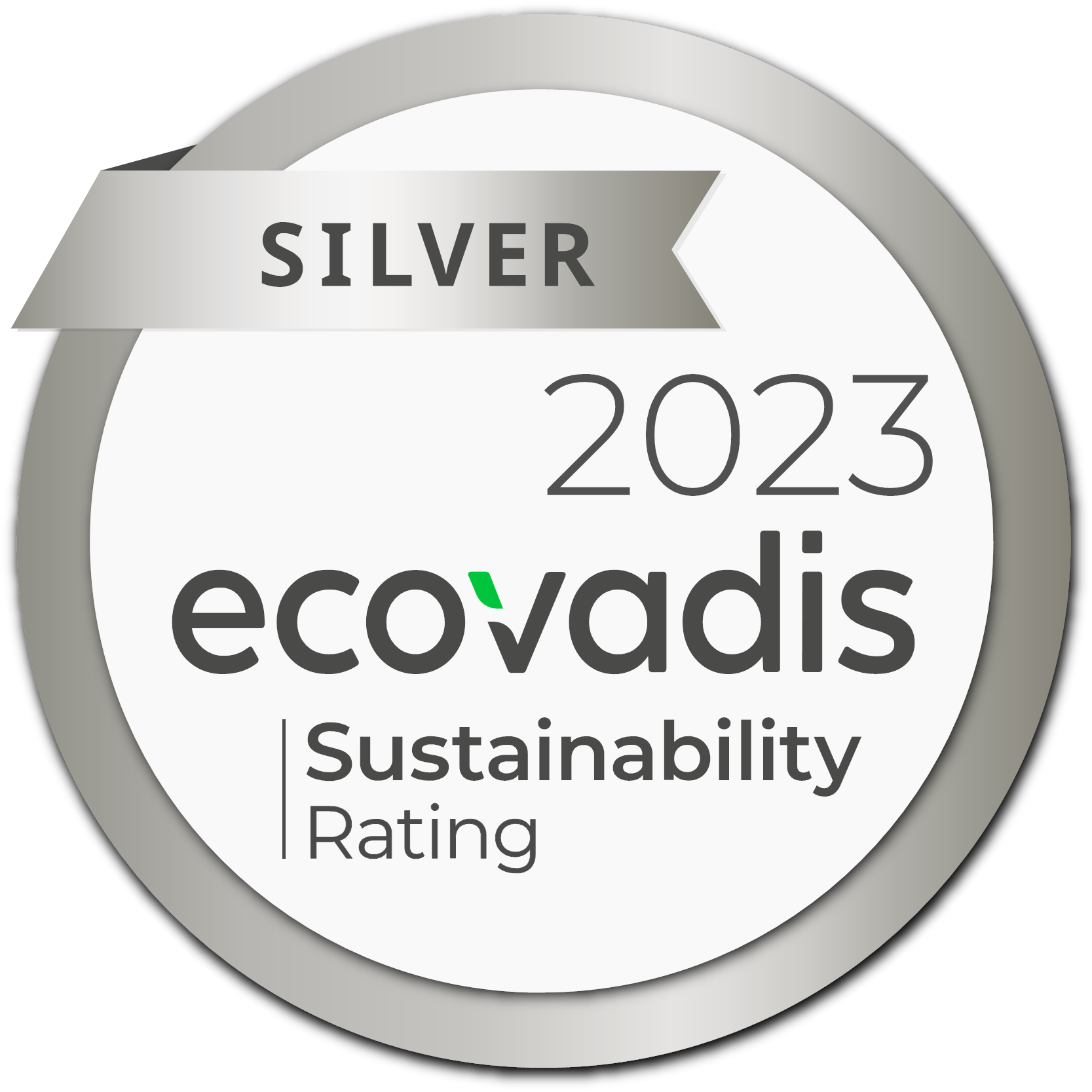 1
meet customer requirements and developing an image as a reliable supplier,
2
attention to the economic result of the company,
3
compliance with laws and ethical standards
4
action to protect the environment (conducting activities related to mitigation and monitoring of the impact of the Company's business on the environment),
5
taking actions on behalf of employees
6
taking charitable actions,
7
ensuring continuous improvement of working conditions and safety.
Capital market institutions